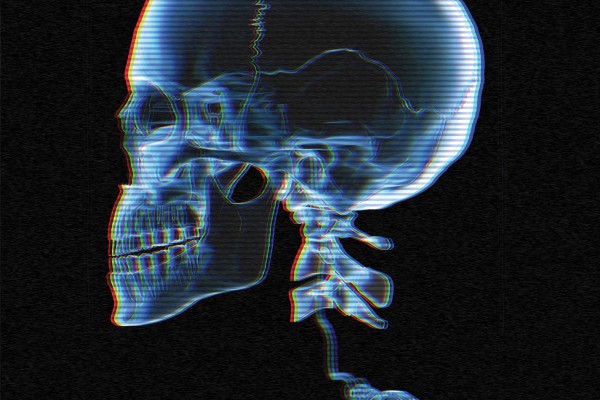 EP is Available Now!
Dis-Connect's EP is out now and available from the most online stores. We also have CD's available for purchase, if you...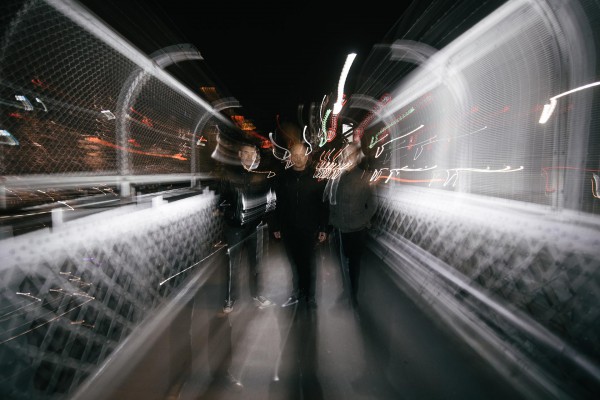 New Dis-Connect Website Launched
Hi we've launched our new website. We'll keep you up to date with everything that's happening in the world of dis-connect!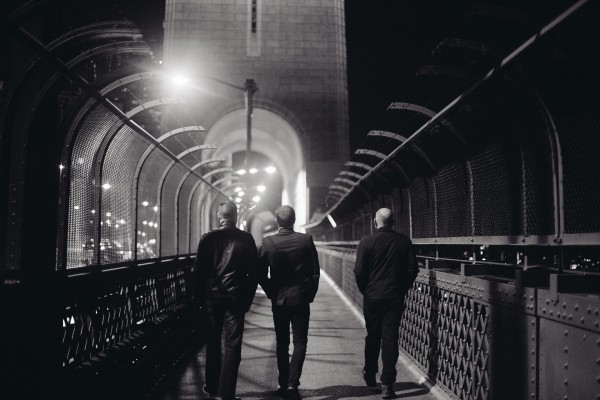 New photoshoot gallery added
The boys recently took part in a photoshoot. Take a peek in our Media Gallery to see all the pics!